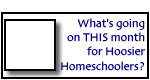 THANKS IN ADVANCE!
ihen staff
Thank you, everyone who donated time and money to keep the IHEN Web Project alive and on track. If it wasn't for the time and money of the people listed here... IHEN couldn't Help Hoosiers Homeschool.

Ben Bennett
Web Project Coordinator

Jane Casey
Founder
Deb Harbeson
IndianaHomeschoolers List Mgr.
Tammy Marquam
Library Liaison
SPONSORS (> $500)
FRIENDS ($250-$499.99)
CENTENNIAL ($100-$249.99)
AFFILIATES ($50.00-$99.99)
SUPPORTERS ($25.00-$49.99)
DONORS (< $24.99)
---
or ... Mail Checks or Money Orders (payable to IHEN) to:
Indiana Home Educators' Network
c/o Bennett and Company
P. O. Box 201
Mooreland, IN 4736
Or donate via secure e-mail link, using ProPay


or ... Mail Checks or Money Orders (payable to Peach Grove Press) to:
IHEN-Web Project
c/o Peach Grove Press/eMedia
P. O. Box 47
Yorktown, IN 47396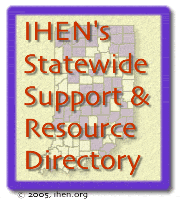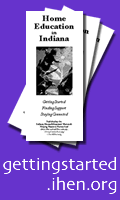 Just starting out, or thinking about homeschooling?
Check out IHEN's New Homeschoolers pages.
IHEN STAFF
can be reached by writing to ihen@ihen.org.
INDIANA HOME EDUCATORS' NETWORK
> http://www.ihen.org
> ihen@ihen.org
IHEN.org SITE DESIGN BY:
Peach Grove Press/eMedia
> Web
> E-mail