WHAT ARE IHEN COUNTY CONTACTS?
IHEN County Contacts are volunteer parents who are homeschooling in Indiana.
IHEN's purpose is to "Help Hoosiers Homeschool" and to that end, we are trying to arrange for a contact person in every county of the state. More about IHEN County Contacts.
If you are just starting to homeschool, or are thinking of it, why not write to an IHEN County Contact near you. Click on the name of the person in your county, or you can write to all the Contacts at once, by clicking the link below.
Or write to Carol Pozos, IHEN County Contacts Director for more information.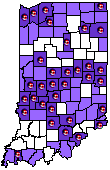 Click the image to see a larger County Contact Map
County Contacts are in Dark Blue
Counties represented in our Statewide Resource Directory are in Light Gray

ACTIVE IHEN COUNTY CONTACTS AND SUPPORT DIRECTORY PAGES:
The active links are counties currently represented in the IHEN Statewide Support and Resource Directory Click on a name to write to the

IHEN County Contact for that county. IHEN also offers resources and advice for parents with Special Needs Children. Our Special Needs Advisors can be e-mailed by clicking on the SNA logos: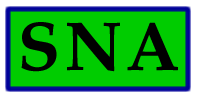 IHEN Special Needs Advisors: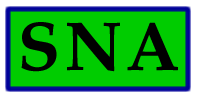 Molly Myler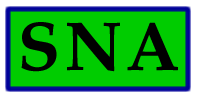 Linda Rhoden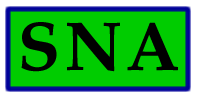 Kandi Ware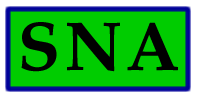 Rebecca West
A B C D E F G H J K L M N O P R S T U V W
4 Benton County
5 Blackford County New 9/08


Jen Holst
7 Brown County
8 Carroll County
9 Cass County
10 Clark County


Lisa De La Cruz
12 Clinton County
14 Daviess County
15 Dearborn County


Sheryl Nisly-Nagele
18 Delaware County


Ben Bennett
19 Dubois County
22 Floyd County
23 Fountain County New 3/08
26 Gibson County
27 Grant County
28 Greene County New 3/08
29 Hamilton County


Lisa Alexander | Tammy Marquam
32 Hendricks County


Kandi Ware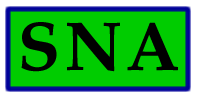 35 Huntington County
38 Jay County
39 Jefferson County
40 Jennings County New 12/07


Heidi Johnson
42 Knox County
43 Kosciusko County
48 Madison County


Kelley Kornbroke, Betty David
49 Marion County


Tracey Rollison
51 Martin County
53 Monroe County


Nancy Winningham
54 Montgomery County New 3/08
55 Morgan County


Heather Leary
56 Newton County New 3/08
57 Noble County
58 Ohio County
59 Orange County
60 Owen County


Nancy Winningham
62 Perry County
63 Pike County
65 Posey County
68 Randolph County


Dana Kluemke
70 Rush County
72 Scott County
77 Sullivan County


Jewell Seprodi
78 Switzerland County


Diane McCarty
79 Tippecanoe County


Lori Walters
80 Tipton County
81 Union County
82 Vanderburgh County


Amy Devries
83 Vermillion County New 3/08
85 Wabash County
86 Warren County New 3/08
88 Washington County


Rose Schwitzer
90 Wells County
91 White County
IHEN: Helping Hoosiers Homeschool since the turn of the century.™